Camlock Fittings By LOVELOCK Industry
LOVELOCK Industry Co.,Ltd is a leading Vendor(manufacturer) of primarily fluid transfer systems that produce high-quality camlock fitting, tubing, hose, clamps and accessories with headquarters in Shanghai, China. Founded in 2010, the company focuses on serving customers in the petroleum, chemical, agricultural, oil & gas, and fire industries.
No other company offers the most excellent products backed by expert customer service and fast delivery.
As a reliable provider that offers an exceptional customer experience, a culture of social responsibility, and a focus on sustainability, we help businesses engineer products that create positive global impact.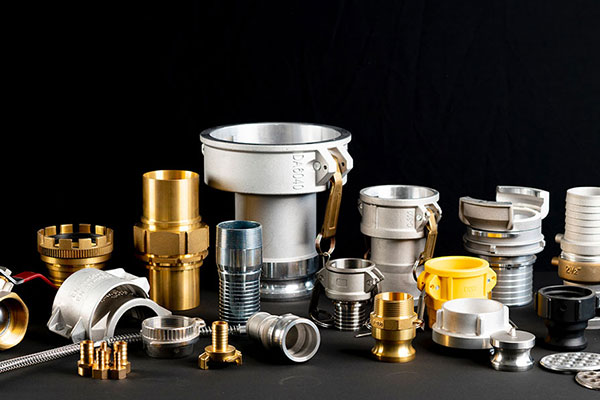 Camlock Fittings are a type of quick-connect fittings used in a variety of industries. They offer a convenient and secure way to connect and disconnect
Read More »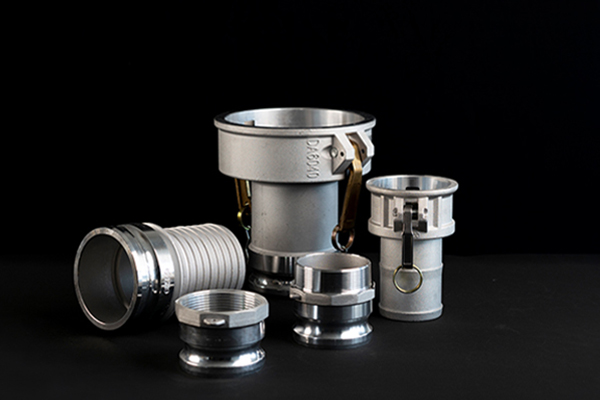 Aluminum Camlock Couplings are stocked in sizes ½-6", with special sizes obtainable by request. We are sure to provide you top of the line aluminum
Read More »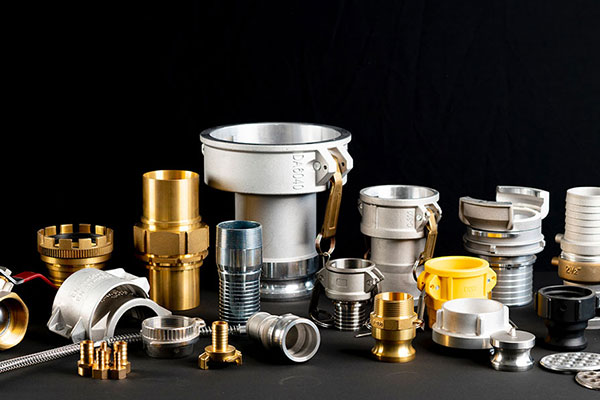 Camlock fittings are used to couple two hoses or pipes. Camlock Fittings Types:Type A, Type B, Type C, Type D, Type E, Type F, Type DC, Type DP.
Read More »