Polypropylene & Nylon Camlock Fittings
A full range of polypropylene camlock fittings are found on LOVELOCK Industry. These banjo camlock fittings are offered in sizes ½" to 4" with special sizes available by request. Our low prices and high quality poly camlock fittings are unbeatable!
Medium pressure couplings for use where quick or frequent connection and disconnection is required. Used mainly for suction and delivery of petroleum products, chemicals, water and other liquid or dry products. Available in aluminium, nyglass, polypropylene, brass and stainless steel.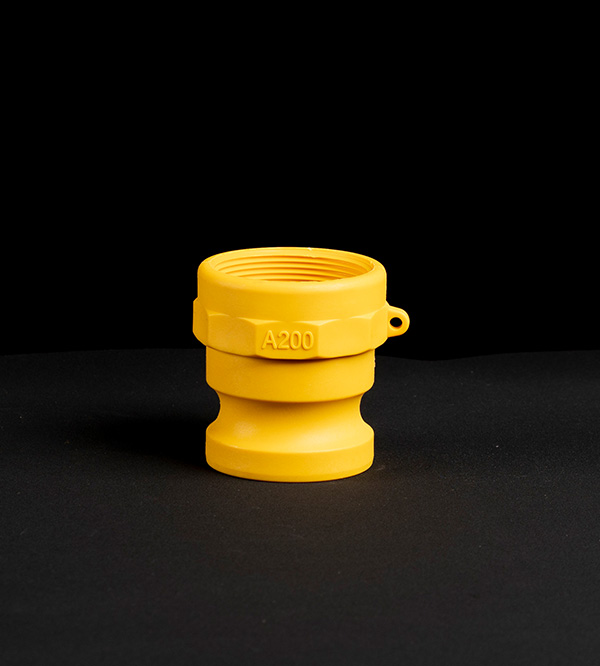 Material: Nylon or PP
Handle: Brass & stainless steel
Size: ½" to 4"
Thread: ISO228(BSP)/ISO7(BSPT)/ANSI B1.20(NPT)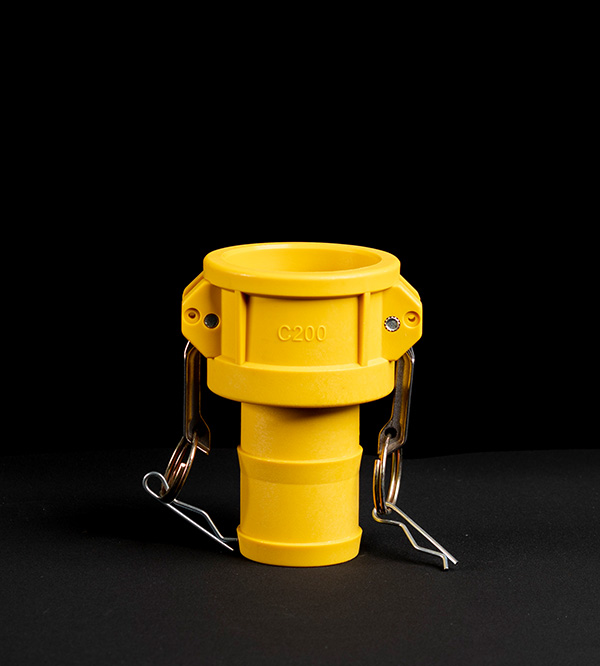 Material: Nylon or PP
Handle: Brass & stainless steel
Size: ½" to 4"
Thread: ISO228(BSP)/ISO7(BSPT)/ANSI B1.20(NPT)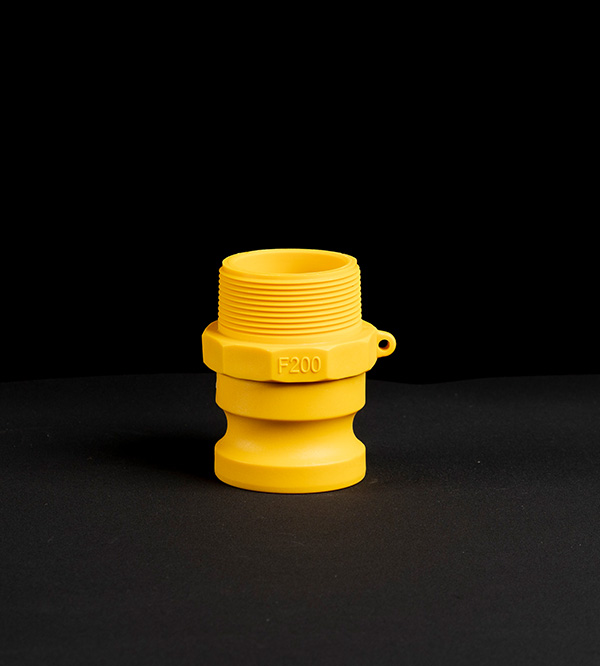 Material: Nylon or PP
Handle: Brass & stainless steel
Size: ½" to 4"
Thread: ISO228(BSP)/ISO7(BSPT)/ANSI B1.20(NPT)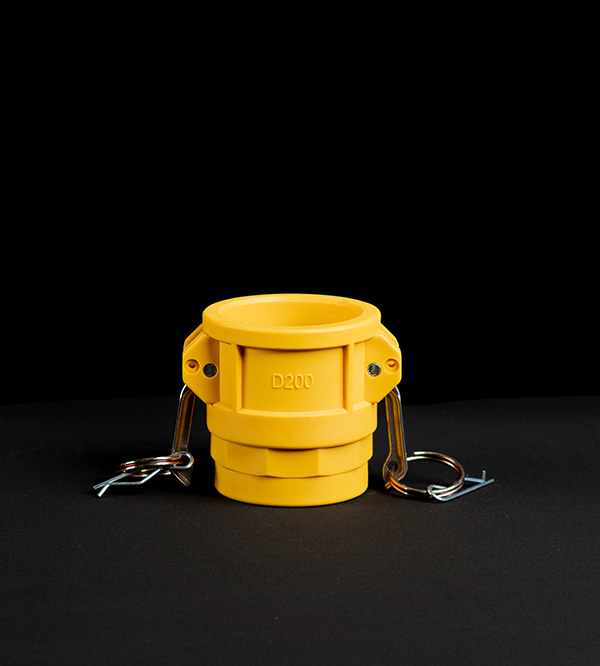 Material: Nylon or PP
Handle: Brass & stainless steel
Size: ½" to 4"
Thread: ISO228(BSP)/ISO7(BSPT)/ANSI B1.20(NPT)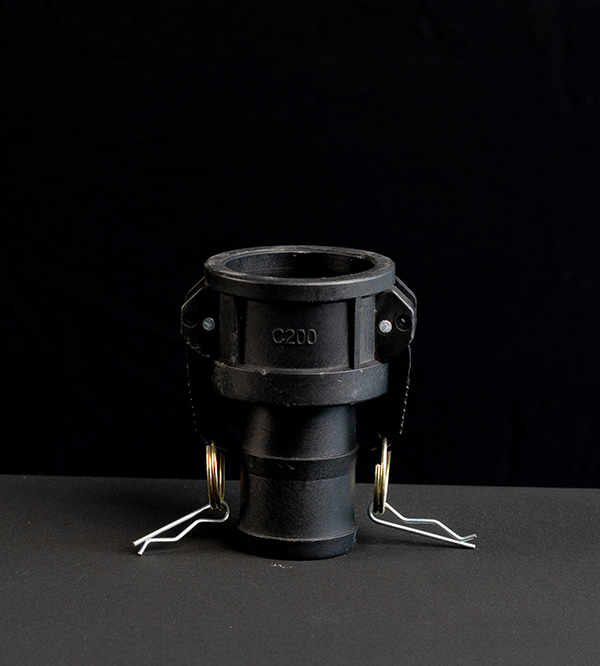 Polypropylene Camlock Fitting Type C
Material: Nylon or PP
Handle: Brass & stainless steel
Size: ½" to 4"
Thread: ISO228(BSP)/ISO7(BSPT)/ANSI B1.20(NPT)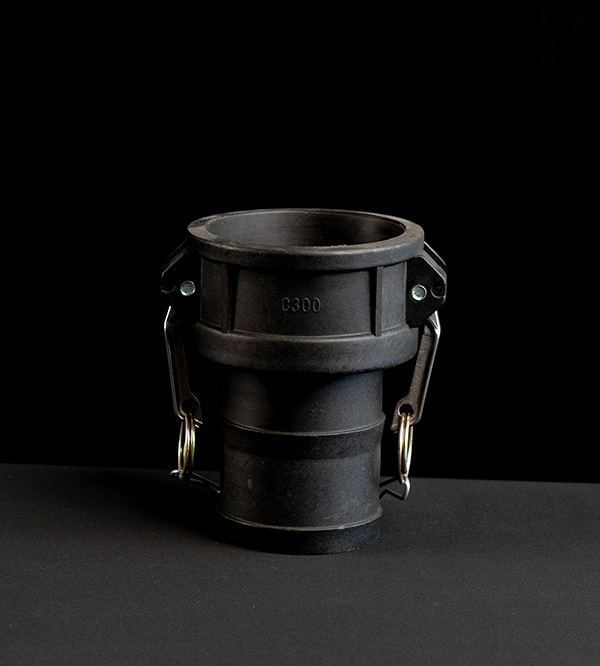 Polypropylene Camlock Fitting Type DP
Material: Nylon or PP
Handle: Brass & stainless steel
Size: ½" to 4"
Thread: ISO228(BSP)/ISO7(BSPT)/ANSI B1.20(NPT)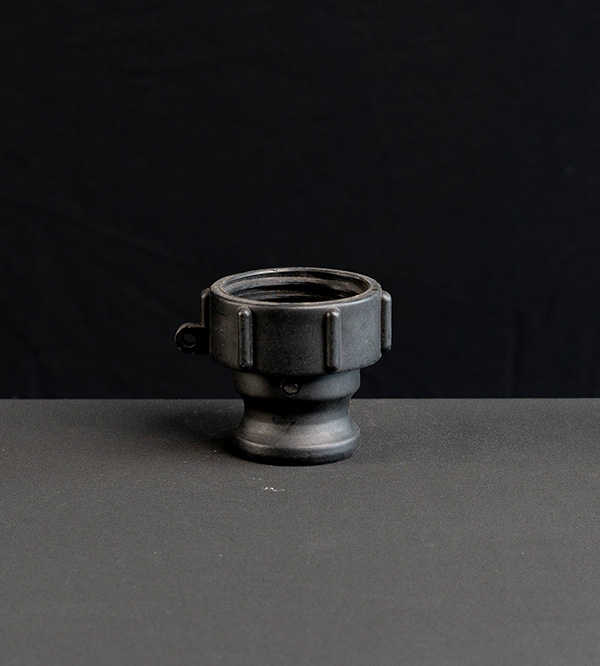 Material: Nylon or PP
Handle: Brass & stainless steel
Size: ½" to 4"
Thread: ISO228(BSP)/ISO7(BSPT)/ANSI B1.20(NPT)
Get in touch with us today
Looking for other products